Streamlining Screening of Dental Patients for Sleep Apnea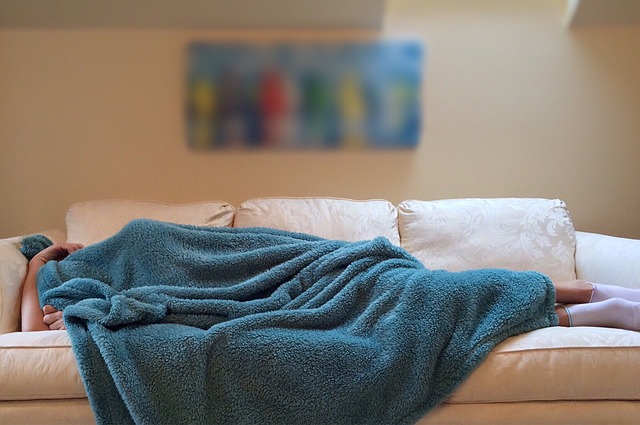 Successful Southfield, MI sleep apnea treatments start with screening; the whole cycle breaks down without it. And yet, many dental sleep practices still struggle to implement a proper screening regimen. A big part of this is due to dental hygienists being reluctant to screen patients due to a perceived lack of time and a fear of questions that they don't think they can answer. These do seem like valid concerns, but they don't have to be if you have the right screening process in place.
Dealing with Time Constraints
Dental hygienists are incredibly busy. On top of being among the first staff members that patients see when they have an appointment, they have to see several patients every day while always preparing for more. It makes sense that time would be an issue when it comes to a medical screening. The key here is to streamline the screening of dental sleep patients. All it takes is to ask a few short questions about a patient's medical history instead of having an in-depth conversation. With the right phrasing and questions, the screening process may only take a minute of the hygienist's time. 
Dealing with Difficult Questions
The other major sticking point when it comes to screening is having to answer difficult questions. Once again, the screening process can make this easier than people realize. A dental hygienist at a dental sleep practice is more than capable of answering most questions that patients might have, especially if they are prepared to talk about the few questions that are part of the screening process. As long as the hygienist is sincere, honest, and straightforward with any questions or concerns, the process should be relatively simple.
Learn More About Screening Sleep Patients
For more information about how you can make the screening process at your practice easier for all involved, contact Dr. Earl Bogrow at Dental Sleep Solutions. He will be happy to answer any questions that you might have and offer his assistance.