Dental Center for Sleep Apnea and Snoring
Earl K. Bogrow, DDS, F-AGD, D-ABDSM
Diplomate & Board Certified member of the American Academy of Dental Sleep Medicine
Dr. Bogrow and Associates treat patients who are suffering from severe snoring and sleep apnea with oral appliance therapy. We dedicate our practice to find effective and comfortable sleep solutions that will turn your life around from constantly dreading your day to feeling energized and ready for a new day.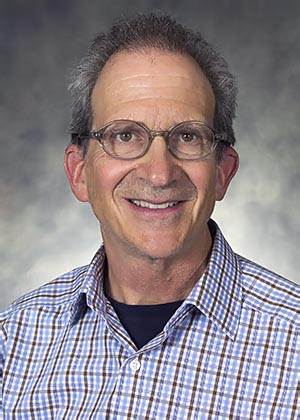 Our Services
Treatment Options
Dr. Earl K. Bogrow is a Diplomate and Certified Member of the American Academy of Dental Sleep Medicine (D-AADSM). His advanced training enables him to deliver exceptional treatment for patients who have problems associated with snoring and obstructive sleep apnea.
Our commitment
Why our Michigan patients choose
Dr. Bogrow & Associates
We're solely committed to Oral Appliance Therapy. Dr. Bogrow is a sufferer for sleep apnea himself and understands the need for affordable treatment.
Free Consultation

"Dr Bogrows successfully modified a temporary oral appliance for sleep apnea in pursuit of a permanent appliance for me. Dr Bogros considers my case "challenging" and I appreciate his acceptance of the challenge. Everyone I have had contact with in the office (Barbara, Sarah, Amy) have been pleasant, professional and efficient."
"My experience has been positive from the start. Dr Bogrow gave me the most understandable explanation of sleep patterns, good and bad, that I've heard. I find the service caring, cautious, considerate and capable. Most importantly, I am told my snoring and sleep apnea has been cured by using a dental device when I sleep."
Success Rate
Oral Applicance Therapy and Oral Sleep Appliances are an effective alternative C-PAP
Compliance Rate
Versus 50% compliance and tolerance rate for C-Pap? You're not alone.
Years in Services
We are serving the Michigan community from past 38 years.










Blog updates
More articles from resource library
Read the most popular medical news and articles in health care industries to catch up with the latest policies and trends.